The family went on vacation last week and we had a splash.
This was our view for the week
Firstmate did a lot of kayaking
then some paddleboarding
tried skiing for the first time and it was almost a success
and also enjoyed fishing
The house was near an airport so we spent some time playing air traffic control
for these planes
Second mate wanted to help cook breakfast after waking up
When we weren't playing on the water we drove around the countryside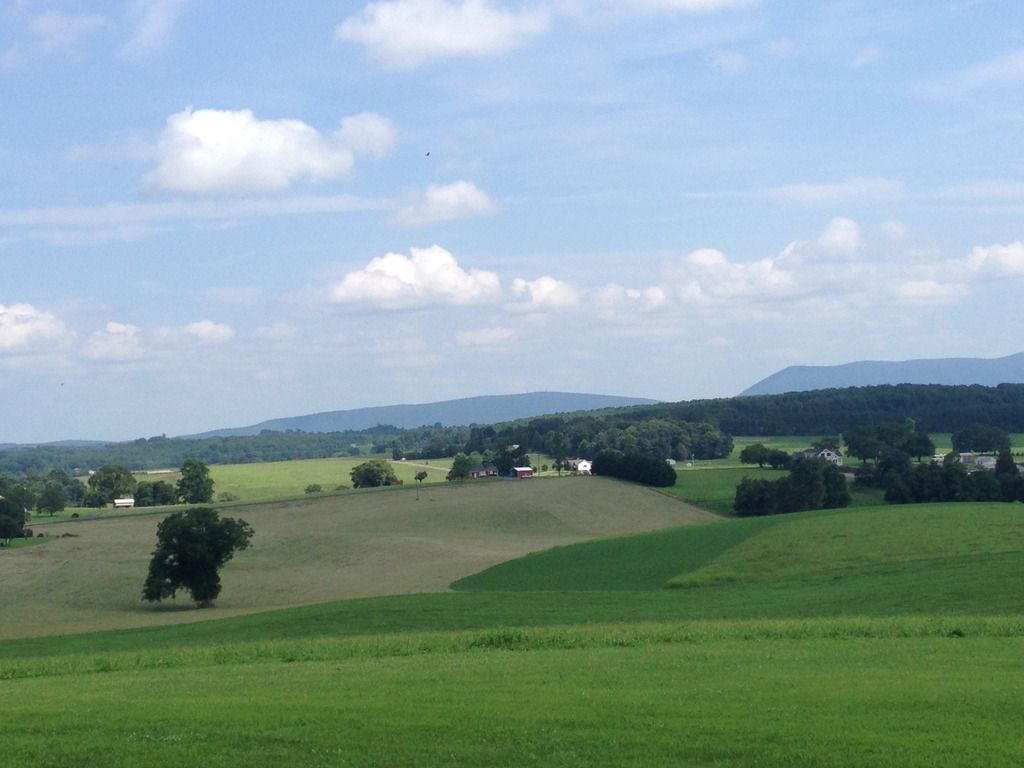 The secondmate did some tubing and tried out the ski trainer. We all enjoyed our stay at the lake.